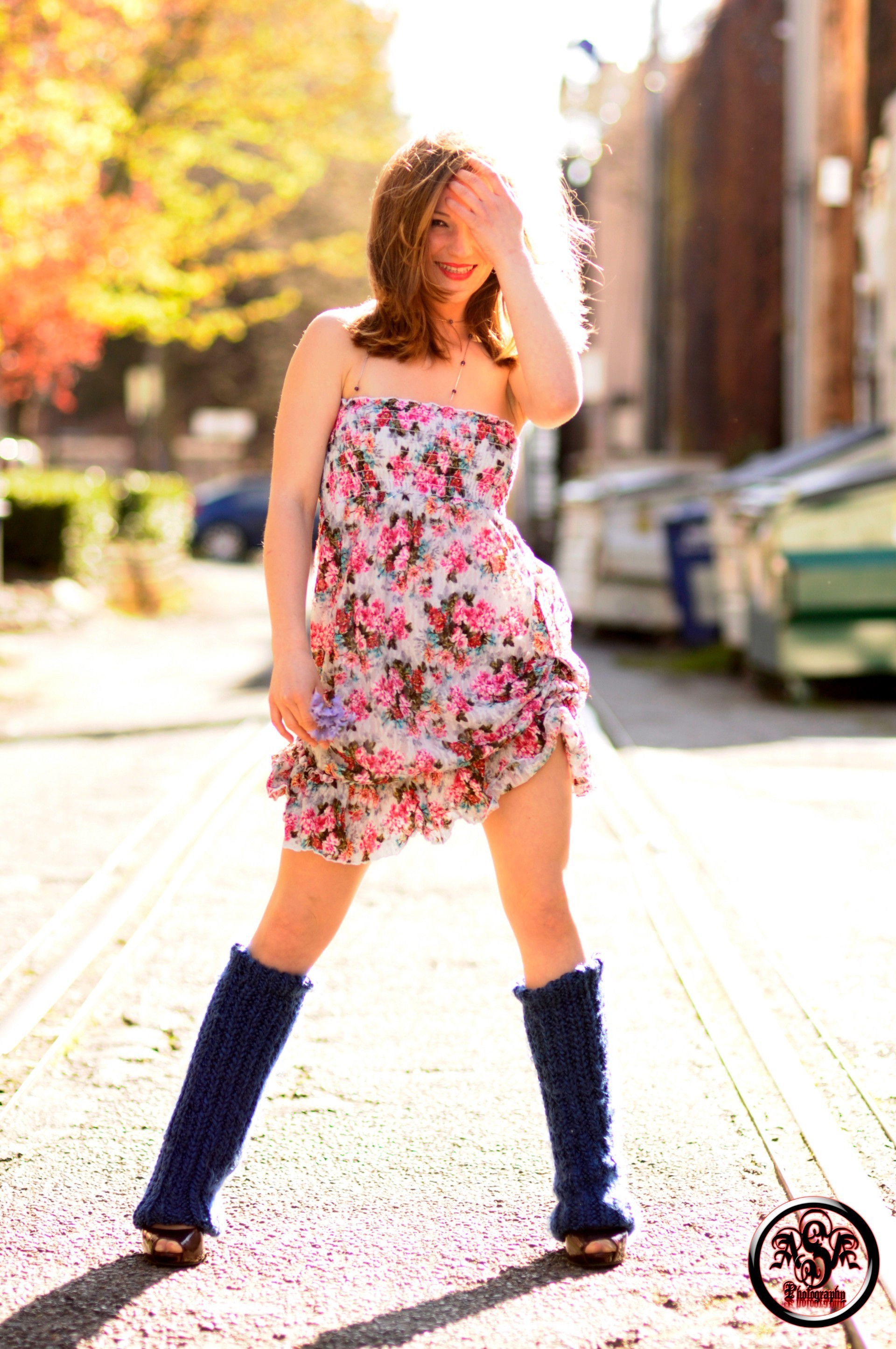 Hey-Yo!
Thank you for checking out my favorite stuff!
Everything you see on this page I actually own or have personal experience with.
I've found that many millennials,
like myself,
like smart products.
I learned I could make a business of helping others find the products that I spent hours seeking out, reading reviews on, testing personally, and eventually
using every day.
I'm a conscientious consumer.
I try to purchase
Socially ethical
Environmentally Sustainable
cost-effective products.
I like practical items that may be brand new, or based on old ideas.
If you have questions, comments, or concerns, please let me know.
Write a comment when you
sign the guestbook.
Enjoy finding your favorite stuff!